Dan Schatz
GRAMMY nominated traditional and contemporary folksinger,
songwriter, multi-instrumentalist, producer and author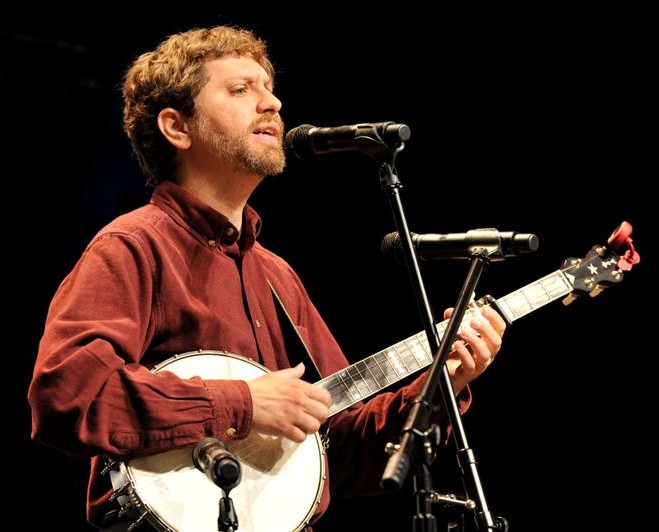 I have been surrounded by music for as long as I can remember. In living rooms, concert halls and festivals my family would sing and listen to ballads and blues, chanties and mountain songs. As I grew older I began writing some of my own songs, though I never lost a connection with traditional music. The best songs, I think, are crafted from countless smaller pieces from the world around us - streams of music, the local culture, a sense of place, the things we love. My concerts and albums incorporate songs old and new, traditional, original and just plain beloved. You might hear a voice and a guitar, autoharp, banjo or dulcimer, and choruses that were meant for singing. You might hear songs of love, songs of justice, songs of meaning and hope. All have deep roots in the traditions, places and people I have known and loved. Enjoy the music!